There are trust issues. There are people who have had stuff go wrong in the past so they kinda carry over the crazy. AND THERE IS THIS GIRL! A new level of insane.
This isn't just some 12-year-old on the playground rule sheet. This dude was old enough to drive. This list was found in the car he traded in… How do you sign up for something this controlling?
I am not going to breakdown the whole list for everyone just so you can have the same shock factor as me. But one thing that needs to be mentioned in the "Naughty naughty" rule for not asking for head. At 16?! DAMN SON!
Also, what the fuck did Keegan do?
Can't bring up Tyler, Noah, Deven, or Josh "Ewwey" EVER AGAIN. AKA her exes.
Here is the full list:
Live look at this dude now when he sees everyone making fun of him.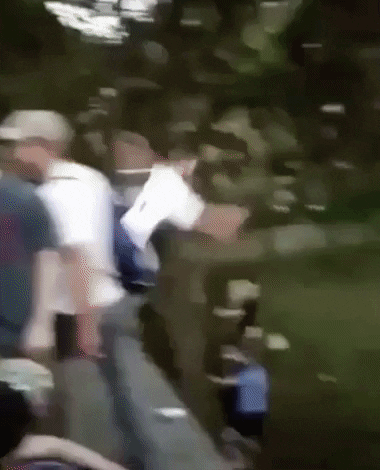 RIP.